Trainings, Teambuildings, Workshops
Developium is your strategic partner in a team and organization development.
We offer the inovative solutions within the soft skills programs, which will provide the large sea of experiences.

15 lecturers

3 countries

10 years on the market
Are you looking for the clever and valid online assessment tools?
We will help you select the best people for your business

predictive analytics

50 online tools

operates in 70 countries
Digitalize your HR processes
Are you thinking about how to make your recruiting and selection process, onboarding and internal mobility
more effective? Take the road towards a more effective HR and get to know Nalgoo.

4 products

8 countries

35+ customers
Learning & Development Awards - we connect the best ones
The goal of the competition is to give awards to the professionals in an education field. Through this award we aim to build
a tradition, shine a light on and support the community of lecturers and professionals in an adult education field in Slovakia. Read more at ldawards.sk

762 nominations

50 judged lecturers

22 company education programs
A rich offer of classes at Workshop.sk
Would you like to get paid for your unique know-how or choose from the supply of actual and interesting topics from the best lecturers? Experience the freedom in the education world - experience Workshop.sk.

saves time

professional lecturers

new topics every day
Previous
Next
RecruitMen & Developium Group is a consulting and technological company with expertise in the multiple European Union markets. Our aim is to provide the services in the HR field and to develop the applications, which make the daily life of the HR professionals easier.
Our product sample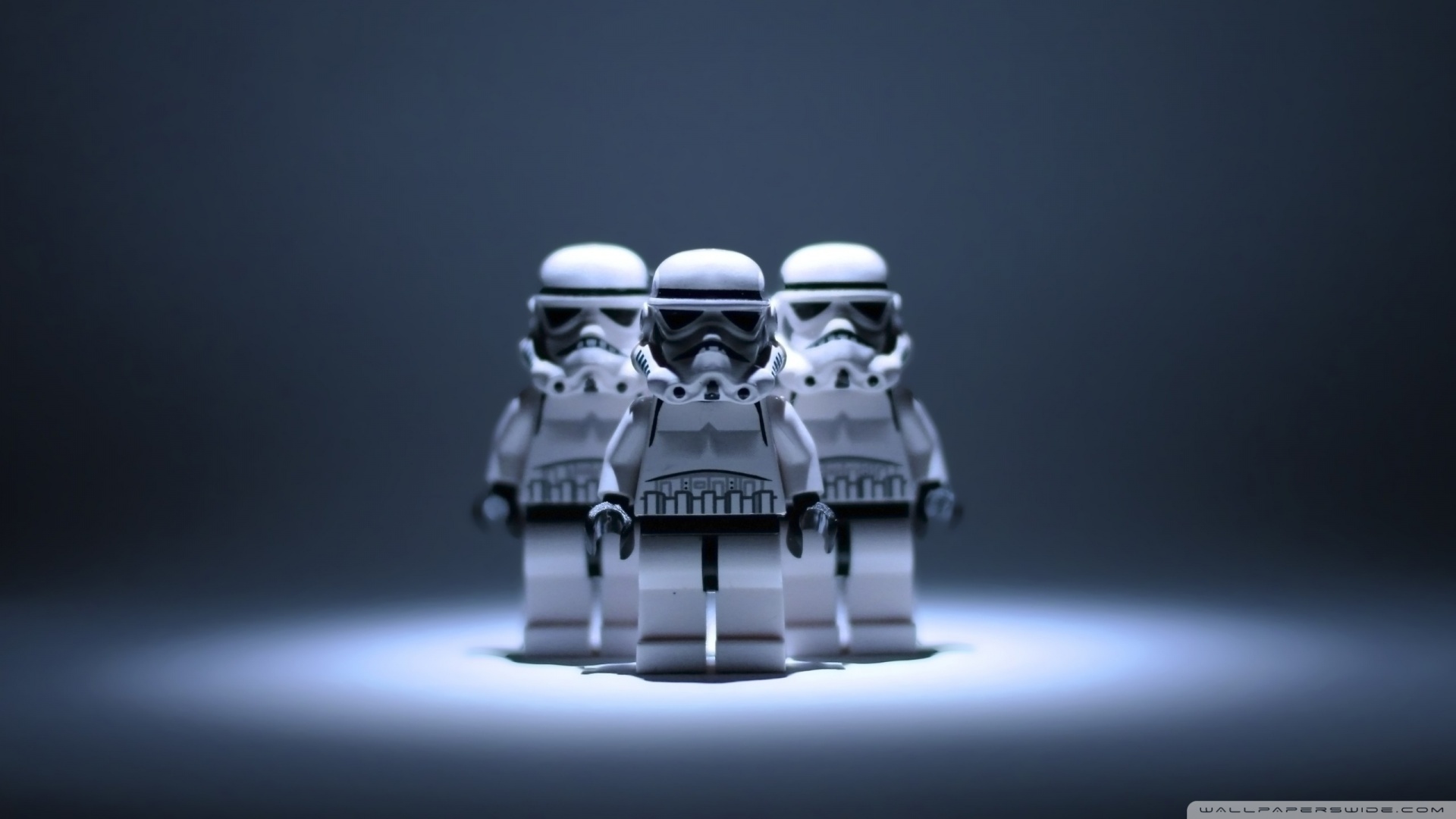 Lego Serious Play
Visual and interactive tool which can be used in various ways to inspect the different aspects of everyday life. Since the positive psychology is focused on the development and improvement of the positive aspects of life, LSP practically operates as the stimulating tool, which makes both the group learning and creating the deeper sense easier.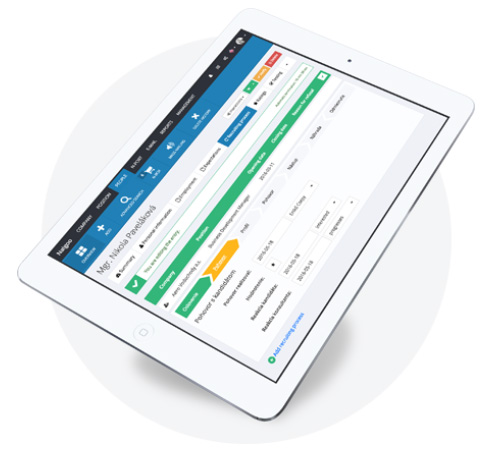 Applicant Tracking System
Managing the recruitment strategies and searching for the right candidates are the main tasks of the HR department. Do you have a good overview of your data? Can you use them effectively within the recruiting process? Save your time and budget spent while working with the candidates and gain the competitive advantage thanks to this timeless recruitment solution.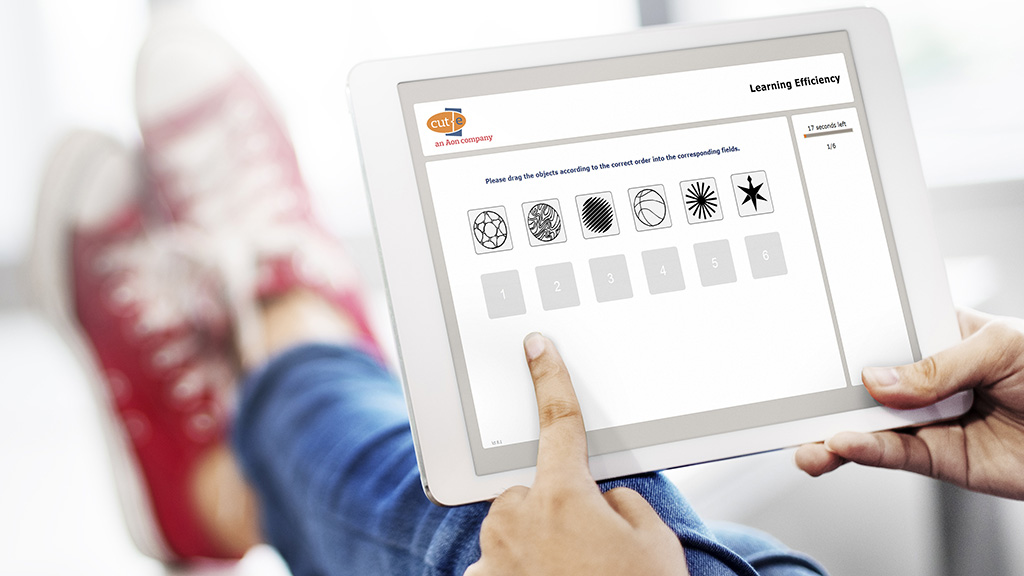 Online assessment
We are pushing the assessment's limits in a way to make it even more meaningful, plausible and valuable for the client. We create and operate the item databases, item generators and develop the adaptive testing techniques in our tools with the aim to provide the best quality of the assessment. Thanks to the revolutionary sytem adalloc™, we have shortened the time needed for testing to the absolute minimum.